Steering Board
The IRIS-HEP Steering Board represents the Institute's stakeholders to provide, to the Executive Board, the stakeholder's input on the priorities, execution, and strategy of the Institute.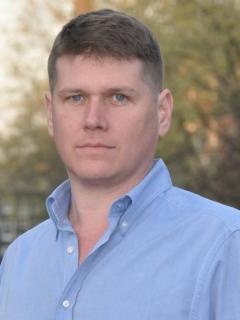 Institute PI and Executive Director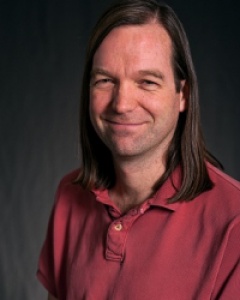 Institute co-PI and Deputy Executive Director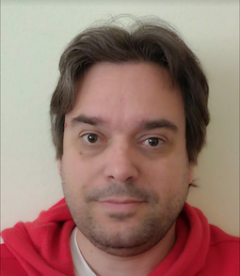 Tommaso Boccali
INFN-Pisa


CMS Experiment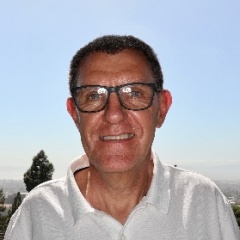 Paolo Calafiura
LBNL


US ATLAS Ops Program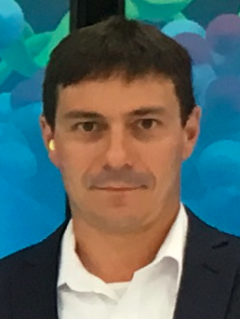 Simone Campana
CERN


Worldwide LHC Computing Grid (WLCG)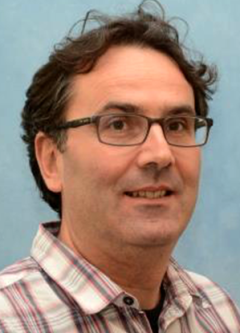 David Costanzo
Sheffield


ATLAS Experiment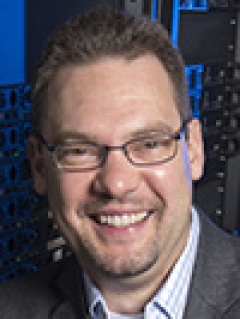 Oliver Gutsche
FNAL


US CMS Ops Program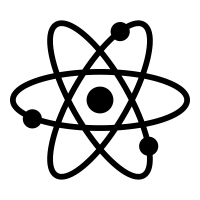 Gerhard Raven
VU/NIKHEF


LHCb Experiment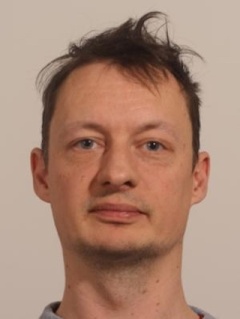 Graeme Stewart
CERN


HEP Software Foundation (HSF)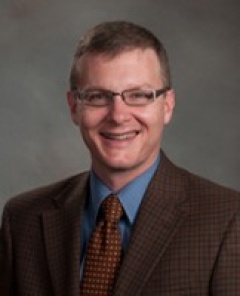 David Swanson
U. Nebraska-Lincoln


The OSG Council

Meetings
Meetings of the Steering Board take place approximately quarterly. Agendas, presentation material and the minutes for each meeting can be found in the
IRIS-HEP Steering Board Area in Indico
.