IRIS-HEP News
The very first Machine Learning Hackathon at the Physics Department of the University of Puerto Rico at Mayaguez took place on 24-26 April, 2019, organized by IRIS-HEP Training, Education and Outreach coordinator (and UPRM physics professor) Sudhir Malik.
---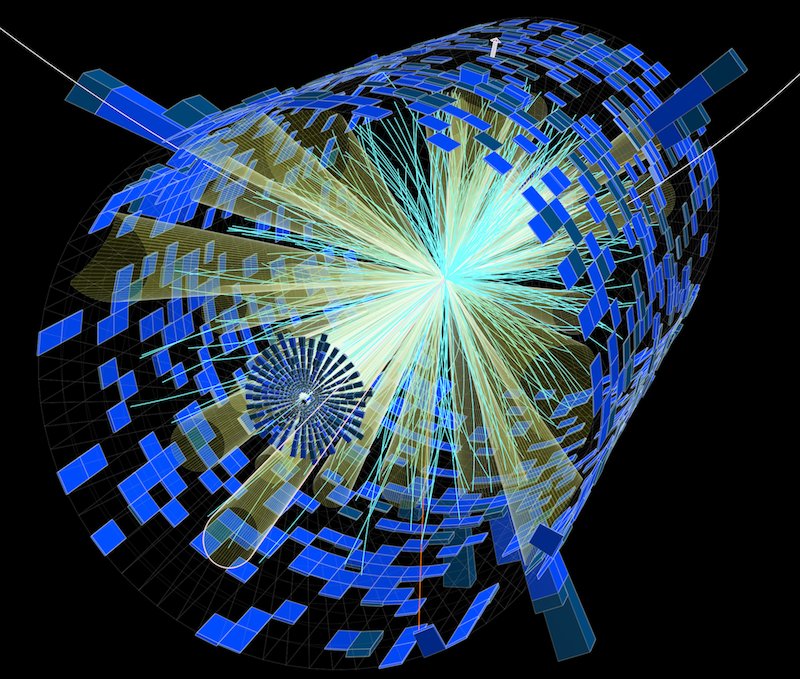 The National Science Foundation (NSF) has launched the Institute for Research and Innovation in Software for High-Energy Physics (IRIS-HEP), a $25 million effort to tackle the unprecedented torrent of data that will come from the High-Luminosity Large Hadron Collider (HL-LHC), the world's most powerful particle accelerator.
---
IRIS-HEP is pleased to see our news stories reposted on the websites of other organizations. The stories should be reposted with credits to the IRIS-HEP website and the original authors, as well as a link to the original posting. Any alterations to the text or images for the reposting should be agreed by the IRIS-HEP Communications team. Please email xyz@iris-hep.org.