Jump to: Presentations - Publications
Scalable Systems Laboratory
Together with the OSG-LHC, the Scalable Systems Laboratory (SSL) is designed to be the primary integration path to deliver the output of IRIS-HEP R&D activities into the distributed and scientific production infrastructure of the experiments. SSL hardware resources can be accessed through a gateway for testing, training and other activities.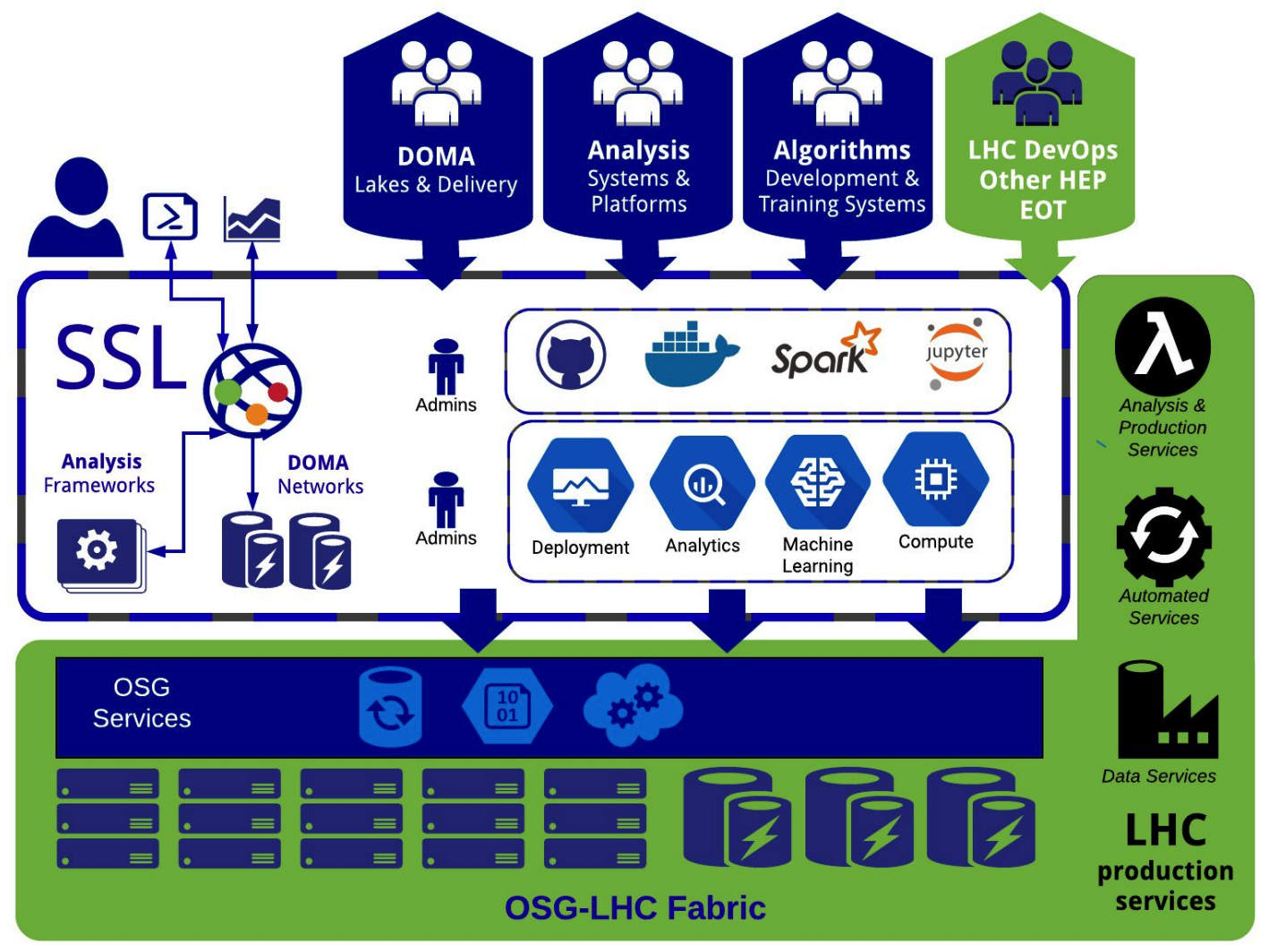 Contact us: ssl-team@iris-hep.org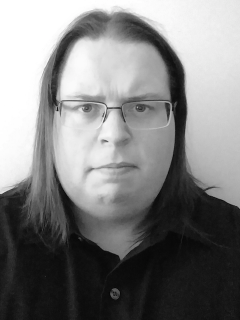 Lincoln Bryant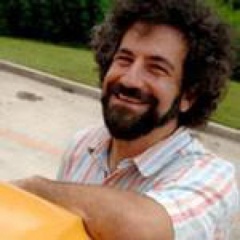 Ben Galewsky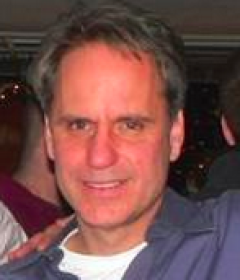 Rob Gardner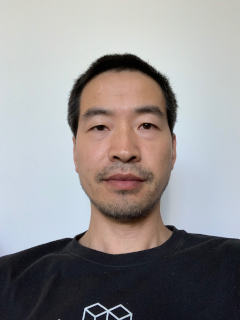 Fengping Hu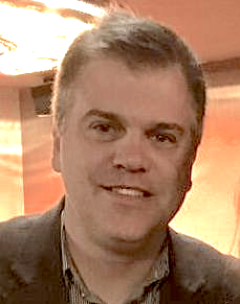 Mark Neubauer
SSL Publications
HSF IRIS-HEP Second Analysis Ecosystem Workshop Report, 10.5281/zenodo.7003962 (17 Aug 2022).
The Scalable Systems Laboratory: a Platform for Software Innovation for HEP, R. Gardner, L. Bryant, M. Neubauer, F. Wuerthwein, J. Stephen and A. Chien, EPJ Web Conf. 245 05019 (2020) (13 May 2020) [NSF PAR].
Supporting High-Performance and High-Throughput Computing for Experimental Science, E. Huerta, R. Haas, S. Jha, M. Neubauer and D. Katz, Comput.Softw.Big Sci. 3 5 (2019) (06 Oct 2018) [9 citations].
Join us
We collaborate with groups around the world on code, data, and more. See our project pages for more.