Jump to: Presentations - Publications
Scalable Systems Laboratory
Together with the OSG-LHC, the Scalable Systems Laboratory (SSL) is designed to be the primary integration path to deliver the output of IRIS-HEP R&D activities into the distributed and scientific production infrastructure of the experiments.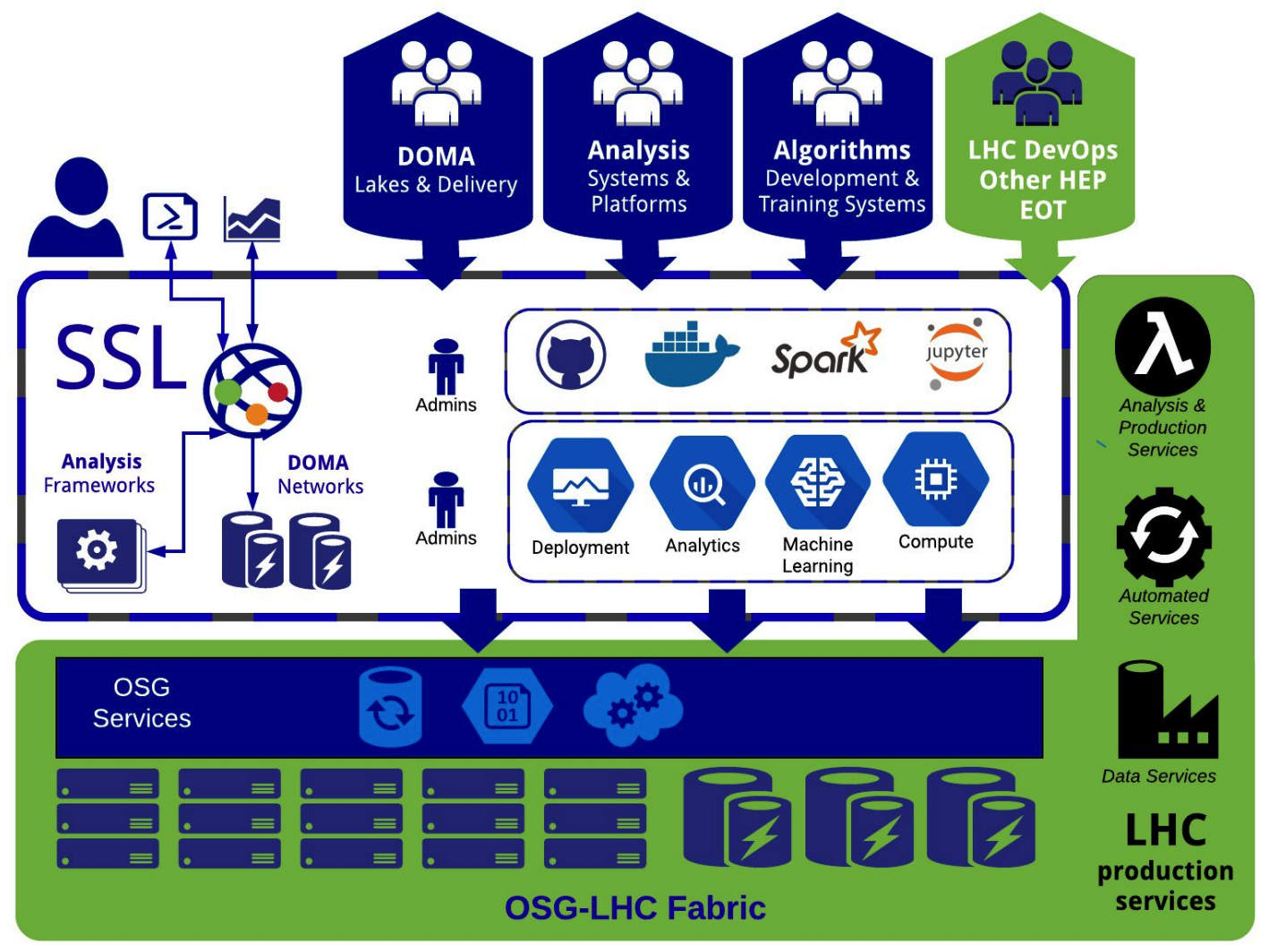 Contact us: ssl-team@iris-hep.org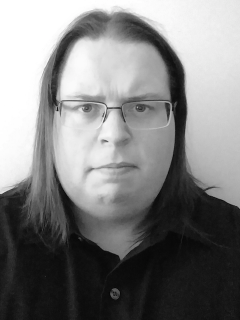 Lincoln Bryant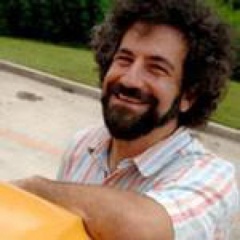 Ben Galewsky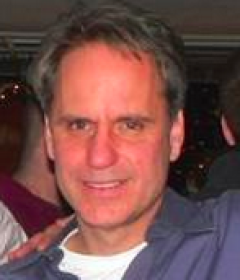 Rob Gardner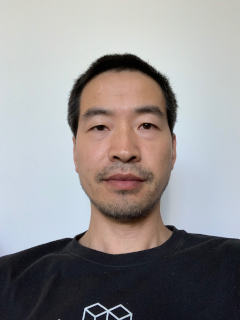 Fengping Hu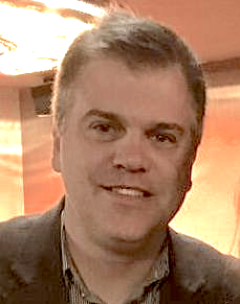 Mark Neubauer
Join us
We collaborate with groups around the world on code, data, and more. See our project pages for more.