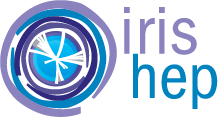 The Analysis Grand Challenge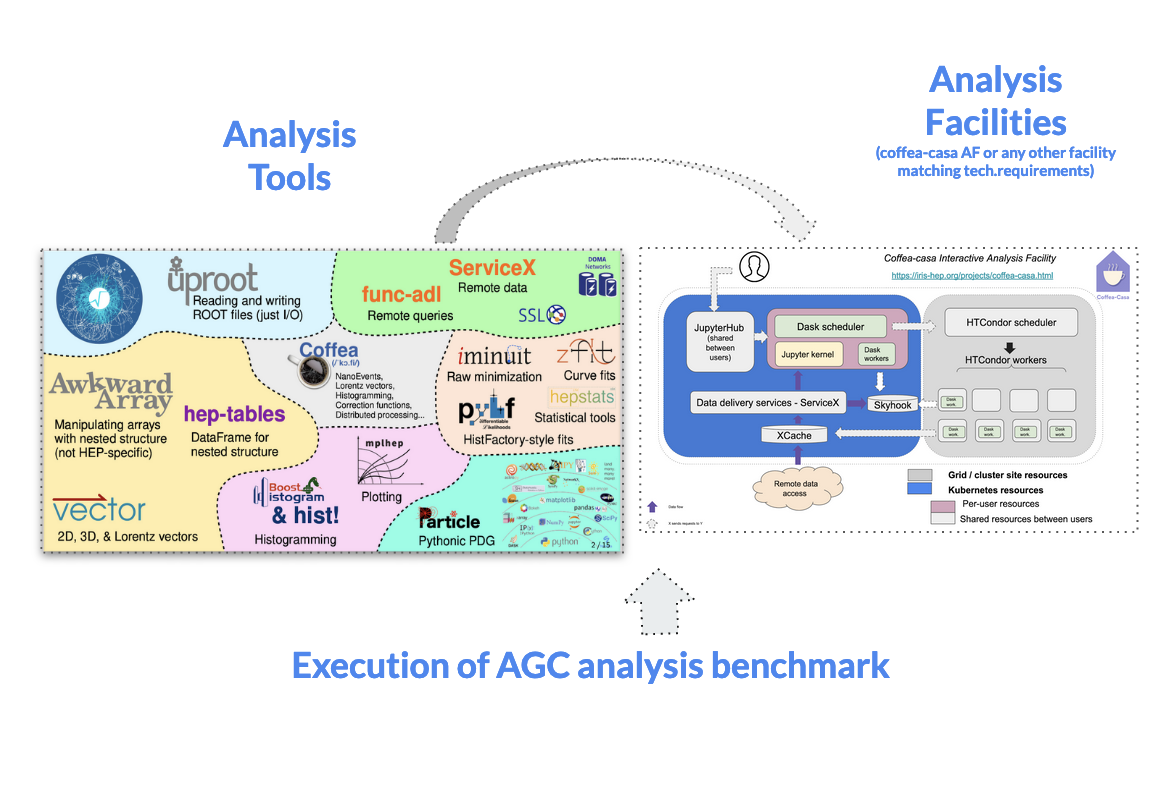 The "Analysis Grand Challenge" organized by IRIS-HEP includes the binned analysis, reinterpretation and end-to-end optimization of physics analysis use cases. It also includes the development of the required cyber infrastructure to execute them in order to demonstrate technologies envisioned for HL-LHC. To enable these use cases and more, the expected capabilities include: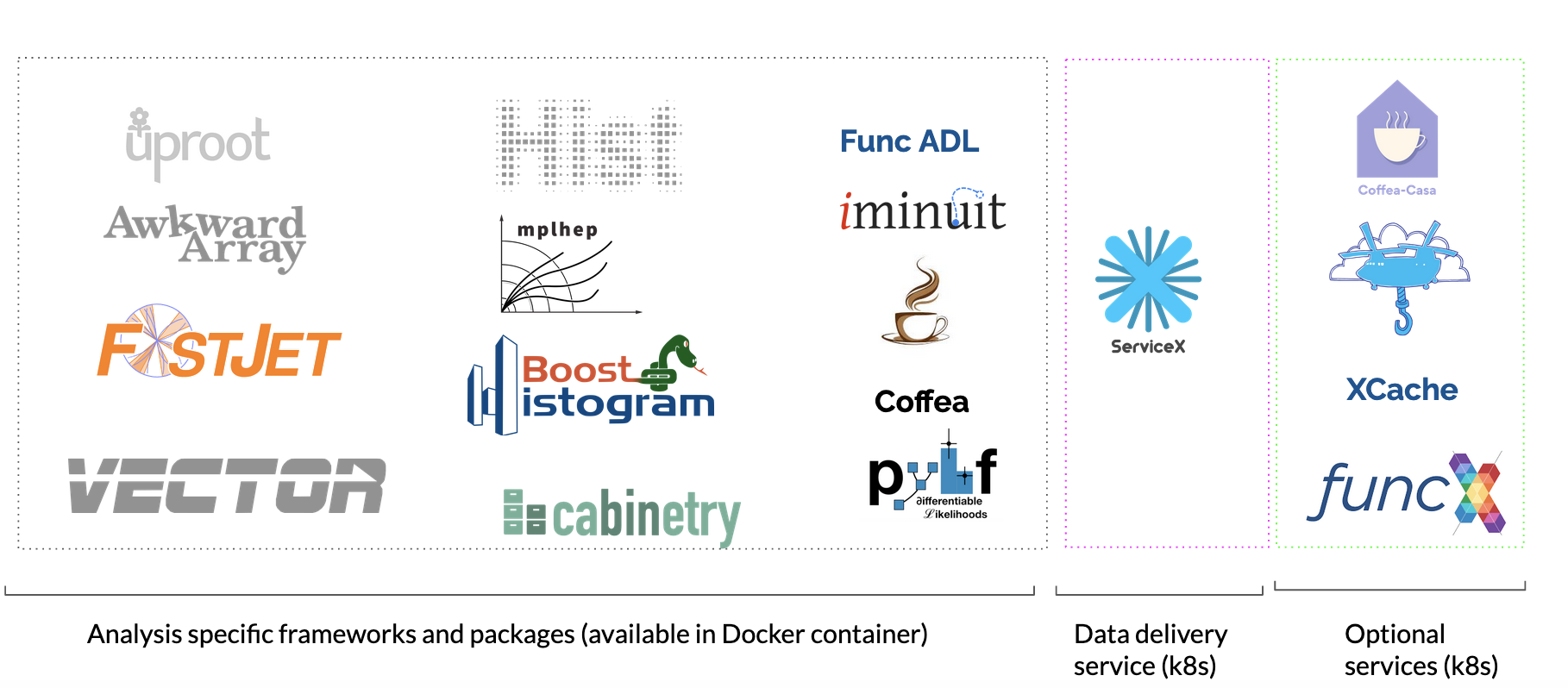 The Analysis Grand Challenge is being conducted during 2021‒2023, leaving enough time for tuning software tools and services developed as a part of the IRIS-HEP ecosystem before the start-up of the HL-LHC.
AGC repositories and related resources
AGC has a dedicated webpage for documentation: https://agc.readthedocs.io/en/latest/
Recent accomplishments and plans
Recent accomplishments:
Future plans for 2023:
Videos and tutorials
AGC Workshop 2022
AGC Workshop 2021
Fellows
Team
Presentations
Publications