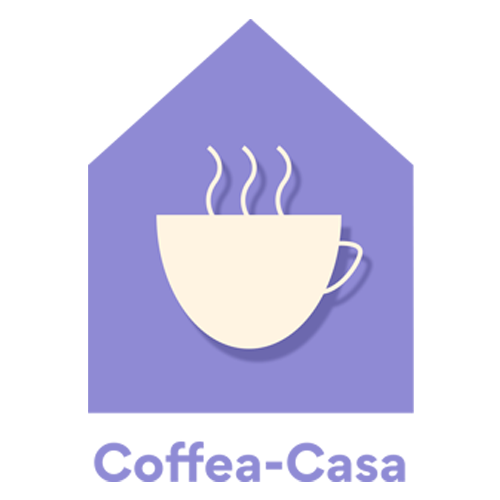 About coffea-casa project
coffea-casa is a prototype of analysis facility, which provides services for "low latency columnar analysis", enabling rapid processing of data in a column-wise fashion. These services, based on Dask and Jupyter notebooks, aim to dramatically lower time for analysis and provide an easily-scalable and user-friendly computational environment that will simplify, facilitate, and accelerate the delivery of HEP results. The facility is built on top of a Kubernetes cluster and integrates dedicated resources with resources allocated via fairshare through the local HTCondor system. In addition to the user-facing interfaces such as Dask, the facility also manages access control through single-sign-on and authentication & authorization for data access.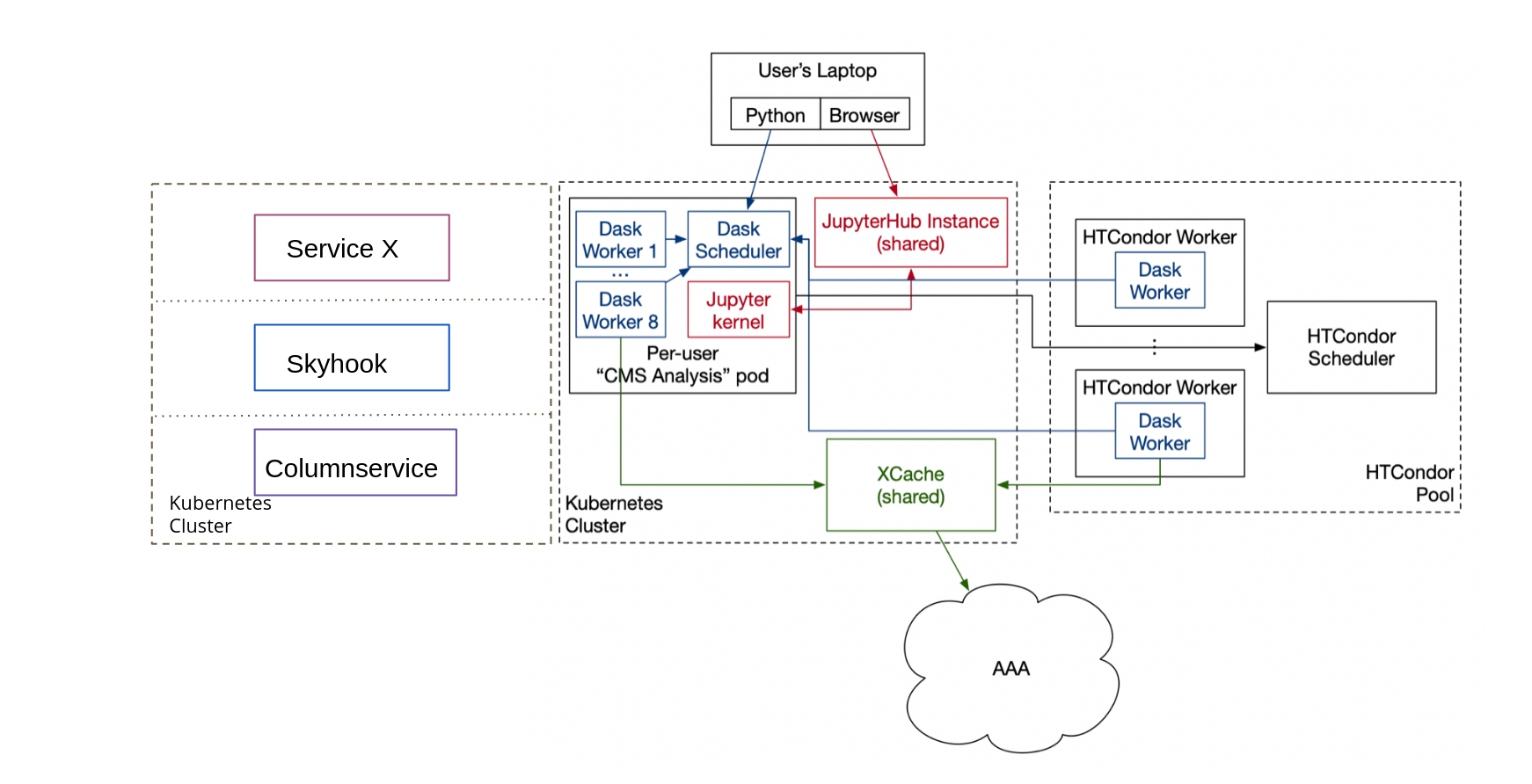 Coffea-casa repositories and related resources
Documentation:
Contact us:
More information could be found in the corresponding repository:
Recent accomplishments and plans
Recent accomplishments:
Deployed at University Nebraska-Lincoln Tier3, coffea-casa facility is ready to accomodate the first CMS users: try it!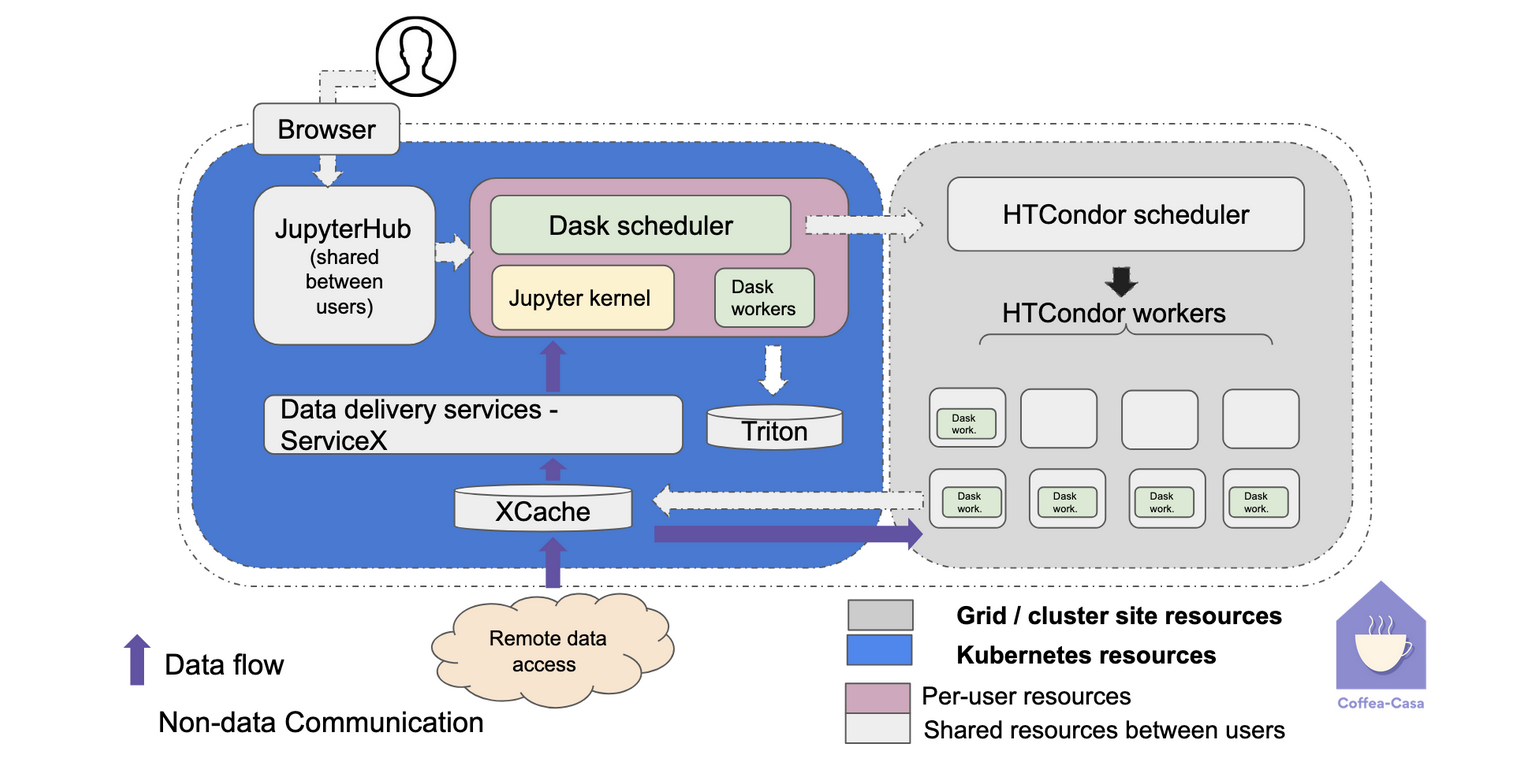 Future plans for 2021:
Release Helm charts and other by-products to be deployable on the other facilities
Deploy coffea-casa functionality at least on one external facility
Involve more physics analysis groups to use facility.
Recent videos and tutorials
The coffea-casa introductory Youtube video at PyHEP 2020
The coffea-casa Youtube video tutorial at PyHEP 2020
Fellows
Team
Garhan Attebury
John Thiltges
Matous Adamec
Presentations
Publications